Tax Accountants Cardiff: Expert Tax Services for Businesses in South Wales
Welcome to Hayvenhursts Chartered Accountants, a leading firm of chartered accountants based in Cardiff, providing a broad range of professional accounting services and tax advice to businesses in South Wales. Our team of expert accountants provides tailored accounting and tax services to meet the individual needs of our clients. We provide a range of services that include:
Expert VAT and Tax Planning and Advice
Our expert tax accountants in Cardiff provide a wide range of tax services, including tax planning, tax return advice, VAT, corporation tax, inheritance tax planning, and personal tax. We also advise on Making Tax Digital, capital gains tax, tax credits, and HMRC enquiries. Our tax accountants in Cardiff provide tax advice to all types of businesses, from sole traders to large corporations, and will give you peace of mind that your annual tax and quarterly VAT returns are in safe hands.
Bookkeeping and Accounting Services in Cardiff
Our firm of qualified accountants in Cardiff provides bookkeeping, management accounts, annual accounts, and company secretarial services. Our cloud accounting services ensure that our clients' financial records are always up-to-date and accessible. We offer a wide range of accounting and tax services to help businesses in Cardiff maximise their profitability.
Making Tax Digital
Our tax accountants in Cardiff can help businesses comply with Making Tax Digital, HMRC's initiative to digitise tax reporting. We offer cloud-based accounting solutions to make reporting, compliance and income tax returns easier and more efficient for businesses
Cloud Computing
Our cloud accounting services ensure that our clients' financial records are always up-to-date and accessible. We use Xero, a cloud-based accounting software, to provide our clients with real-time financial data. This allows our clients to make informed decisions and stay on top of their finances.
Corporate Finance and Business Advice
In addition to our accounting and tax services, our Cardiff Accountancy Practice offers business advice and corporate tax services to help businesses grow and succeed. Our business advisors have extensive experience in a range of industries and can offer professional advice on a variety of topics, from selling your business to research and development.
Are you a business owner, or do you manage a small business? Let us help you grow your business and take care of your business accounting, VAT returns, business taxes, unpaid taxes, personal taxes, etc. Call us today at 02920 777 756 and we can answer any questions you may have and book an appointment with one of our experts.
Business Plans
Our team of accountants will spend time getting to know you, your business, and its finances so they can help you with your business in the short and long-term goals. Our team of professionals works with all types of business and are able to review your business accounts, talk to you about your aspirations, and support you in building a robust and achievable business plan, giving you peace of mind that your finances will support your profit and goals.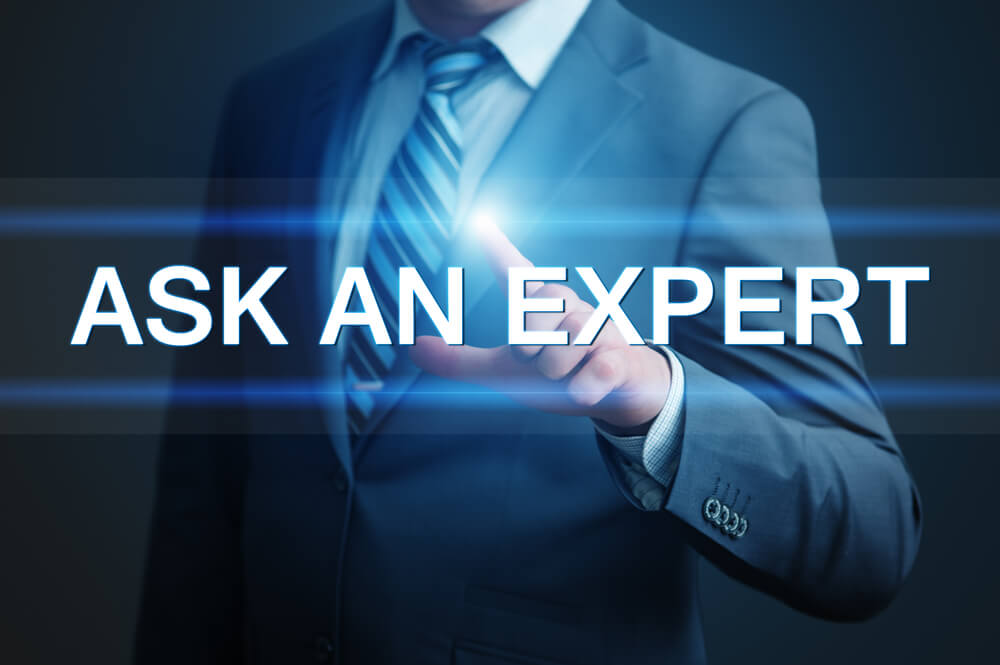 Why Choose Our Chartered Accountants in Cardiff?
Accountants You Can Trust
We are a trusted chartered accountancy firm in Cardiff with a reputation for providing professional accounting and tax services to businesses in South Wales. Our professional accountants look forward to working with you to help your business succeed. Contact us today at 02920 777 756 to talk to us about our services and discuss your business needs.
Professional and Timely Taxation Advice
To prevent fines that the HMRC tax authorities might impose, it is crucial for businesses to comply with tax regulations. Our tax specialist accountants in Cardiff can advise on tax-efficient strategies to help businesses minimise their tax liability, avoid penalties, and complete or support you in completing your annual return.
Hayvenhursts Accountancy Services
Regardless of your business's stage, Hayvenhurst's accounting team can assist you and your company.
To support clients across the UK, we combine the personal services of a local accountant with the infrastructure and expertise of a large national firm.
We pride ourselves on offering more than just a standard accountancy service at Hayvenhursts.
The accounting services we offer go beyond the standard bookkeeping services, and our commitment is to work with you to ensure you have everything you need to be successful and manage your business finances in the short and long term.
Through our defined and relevant accountancy and business services, we will identify tax relief, savings, tax breaks, improved cash flow and business efficiencies, improving your short and long-term prospects.
The foundation of our service and reputation is our ability to understand your business and support your short-term and long-term business plans. Whenever you need us, we are by your side to support you as an extension of your business. With our expertise and experience, we can help you refine your strategic plans and make key business decisions.
It is a critical and important decision for you to choose an accountant. It is important to find an accountant whose fees are reasonable and fair, one you feel comfortable with, and one you can trust.
Our Accounting and Business Services
Accounts Preparation
Audits
Bank Accounts
Book-keeping
Book-keeping Health Check
Business Growth
Business Health Check
Business Plans
Business Valuations
Commercial Property
Company Formation
Company Secretarial
Contractors and IR35
Furlough Advice
Inheritance Tax Planning
Management Accounts & Information
Management Systems
Pension Tax Relief
PAYE Health Check
Payroll & PAYE Returns
Personal Tax
Property Tax
Raising Finance
Reduce your SRA Audit Costs
Registered Office
Strategic Planning
Tax Disputes
Tax Enquiries & Investigations
Tax Planning
Tax Returns & Self-Assessment
Trusts
VAT Deferrals
VAT Temporary Reductions
VAT Health Check
VAT Planning & Disputes
VAT Registration
VAT Returns
Contact Us
If you're based in Cardiff or South Wales and require tax or any accounting services, please give us a call today at 02920 777 756 or use our contact form to discuss your requirements and one of our team members will get back to you. We offer a professional service tailored to your unique needs and requirements. Our trusted, reputable accounting firm is dedicated to providing a high-quality, bespoke service to all our clients.